The 7150 is the second generation modification of 7050 Alloy, the main varieties have thick plates and profiles, the use of the state of T7751 and T77511. Compared with other 7 * * * * system alloys, 7150 T77 alloys have obtained the best combination of strength and corrosion properties.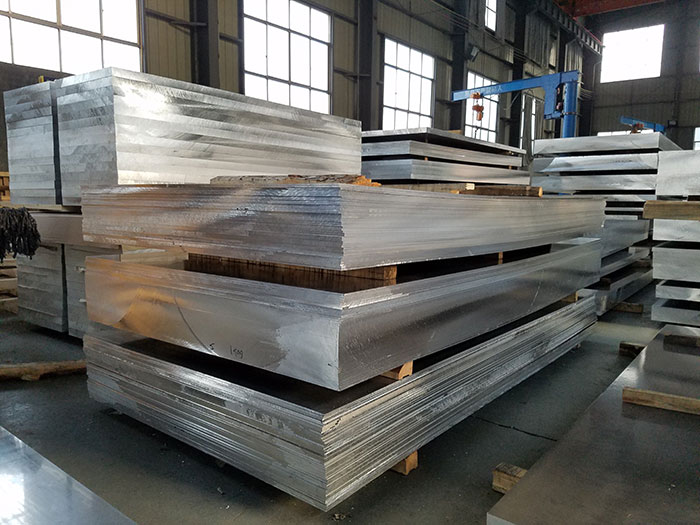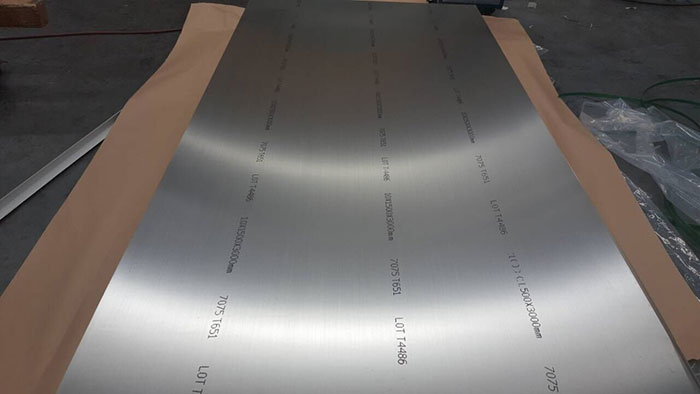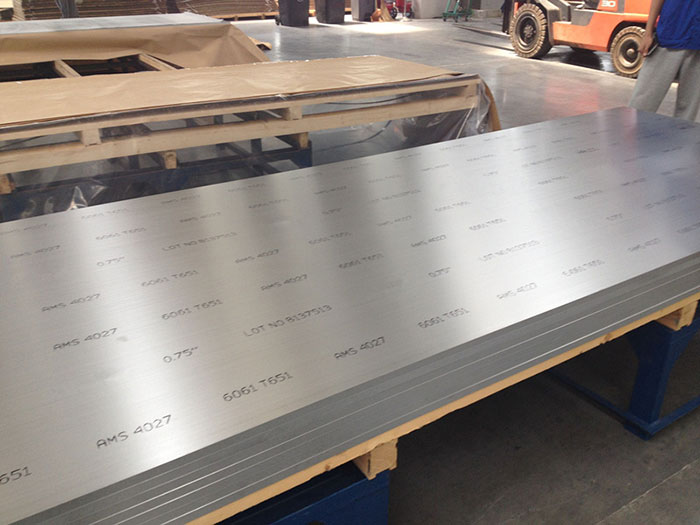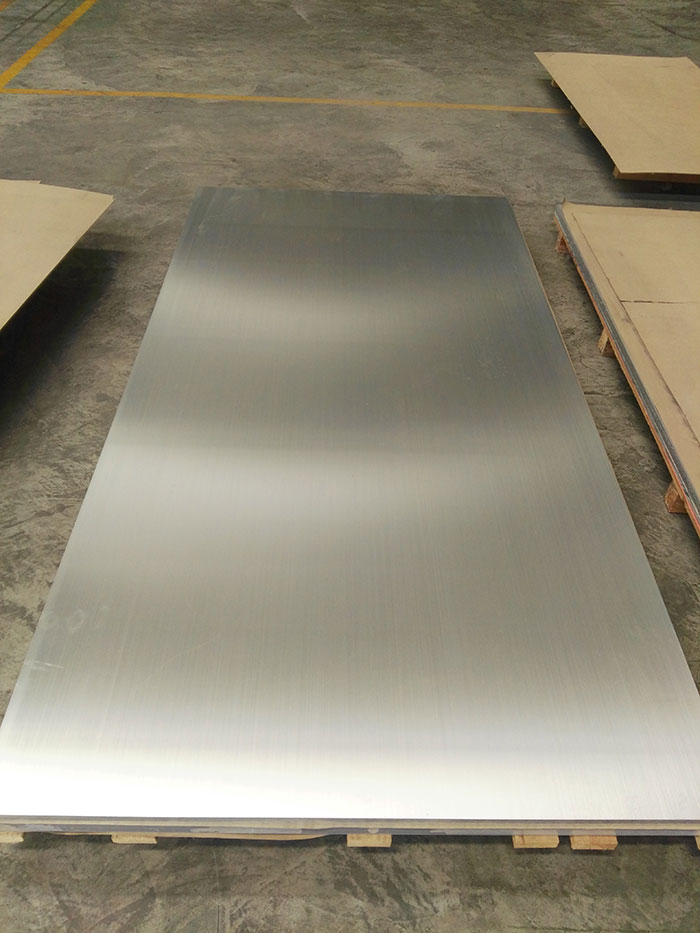 The 7150 alloy is mainly supplied in the form of T7751 thick plate, T77511 extruded parts and T76511 extrusion parts.
7150 aluminum alloy sheet profile
is used for the main stress parts of the upper wing structure and aircraft structure, such as wing upper wall panels, beams, edge strips and so on.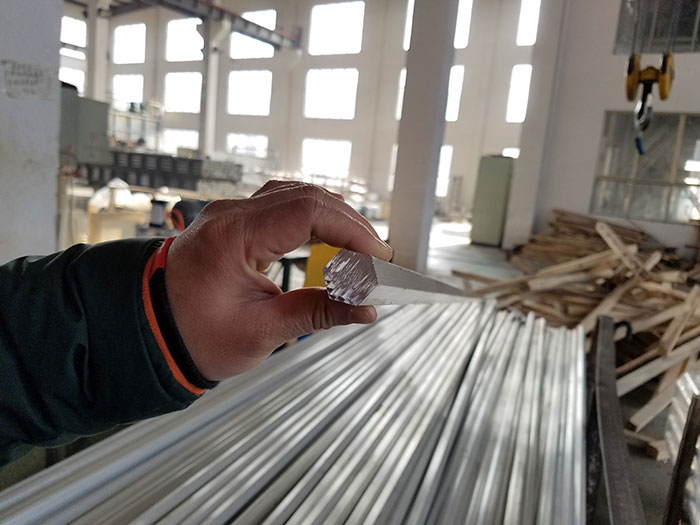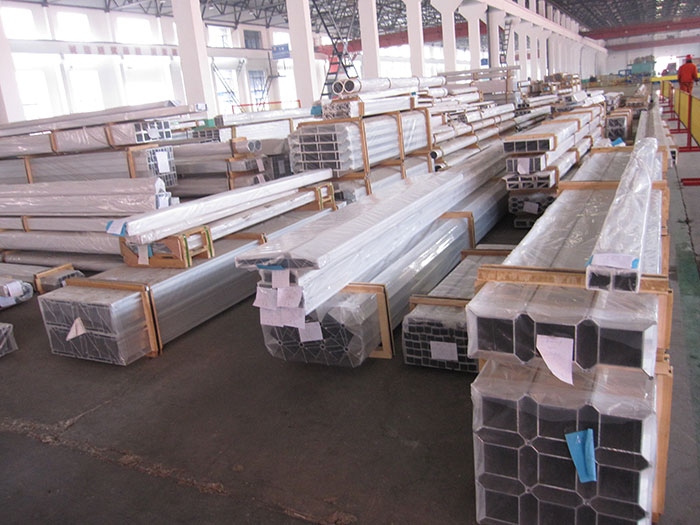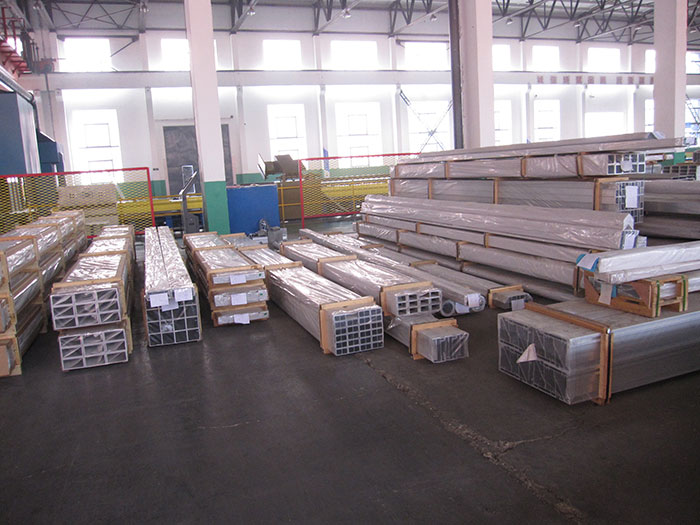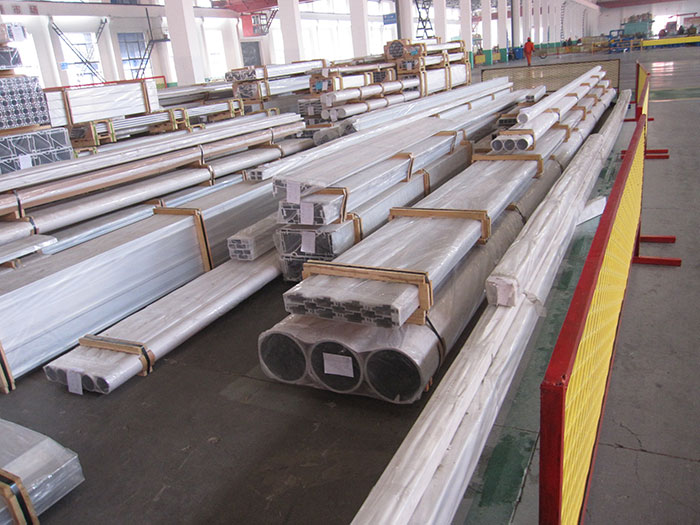 Chemical Composition of 7150 alloy
Alloy
Si
Fe
Cu
Mn
Mg
Cr
Ni
Zn
Ti
Zr
        Others
Al
Each
Total
7150
0.12
0.15
1.9~2.5
0.1
2.0~2.7
0.04
~
5.9~6.9
0.06
0.08~0.15
0.05
0.15
Remainder
Alloy
Alloy series
Main feature
σb  Value/MPa
Work Temperature/℃
7150
7050 series
The 7150 is the second generation modification of 7050 Alloy, the main varieties have thick plates and profiles, the use of the state of T7751 and T77511. Compared with other 7 * * * * system alloys, 7150 T77 alloys have obtained the best combination of strength and corrosion properties.
 
 
                579~622
 
 
<125
Physical Property of 7150 Alloy
Alloy
Type
Temper
Size/mm
Direction
σb/MPa
σp 0.2/MPa
KIC oR KC
δ %
7150
Aluminum sheet
T7751
δ6.35~12.69
L
552
510
 
-
8
LT
552
510
δ12.70~19.04
L
572
531
-
8
LT
572
524
δ19.05~25.40
L
579
538
L - T 22
T -L19.8
8
LT
579
531
δ25.41~38.10
L
579
53
L -T 24.2
T -L 22
8
LT
579
531
δ38.11~76.20
L
565
524
7
LT
565
517
6
ST
531
462
1
Aluminum profile
T77511
δ1.0~6.34
L
594
545
-
7
LT
566
510
δ6.35~12.69
L
608
573
8
LT
573
531
δ12.70~19.04
ST
615
580
9
L
580
552
δ19.05~50.80
LT
622
587
L -T 23.1
T -L 18.7
8
ST
580
545