Al-Cu, Al-Cu-Mg, Al-Cu-Mg-Fe-Ni, Al-Cu-Mn and Al-Cu-Li alloys. They all belong to heat treatment and can be reinforced aluminum alloy. Its characteristics are high strength, commonly known as hard aluminum, good heat resistance and processability, but poor corrosion resistance. It will produce intergranular corrosion under certain conditions. Therefore, the plate often needs to be coated with a layer of pure aluminum, or a 6 x * * system alloy with an electrochemical protective effect on the core, in order to improve its corrosion resistance. Al-Cu-Mg-Fe-Ni alloy has a very complicated chemical composition and phase composition of high purity at high temperature, and has good process performance, mainly used for forging at 150~250 DEG C, working parts; room temperature strength of Al-Cu-Mn alloy was lower than the Al-Cu-Mg alloy 2A12-2A14 alloy, but at 225-250 DEG C or higher strength temperature is more than two high, and good process performance, easy welding, is mainly used in heat resistance welding and forging parts.
The 2 x x x system wrought aluminum alloys used in aerospace manufacturing include 2A01, 2A02, 2A10, 2A11, 2A12, 2A14, 2A16, 2B16, 2A50, 2B50, 2A70, 2014, 2B50, 2024, 2124, 2224, 2324, 2424, 2524, 2219, 2090, 2196 and so on.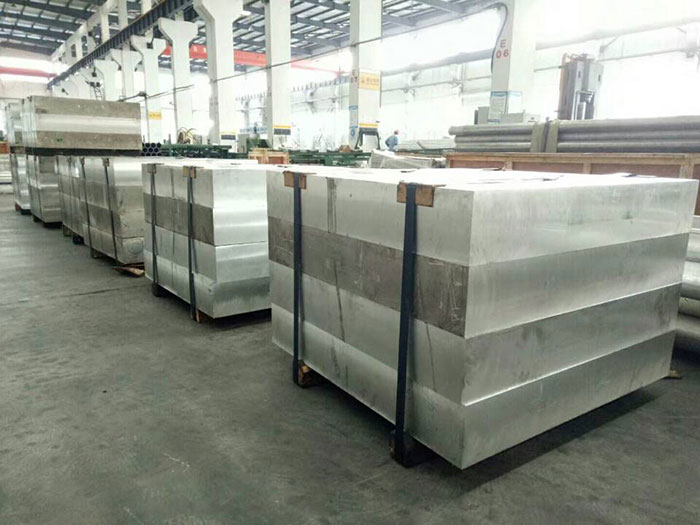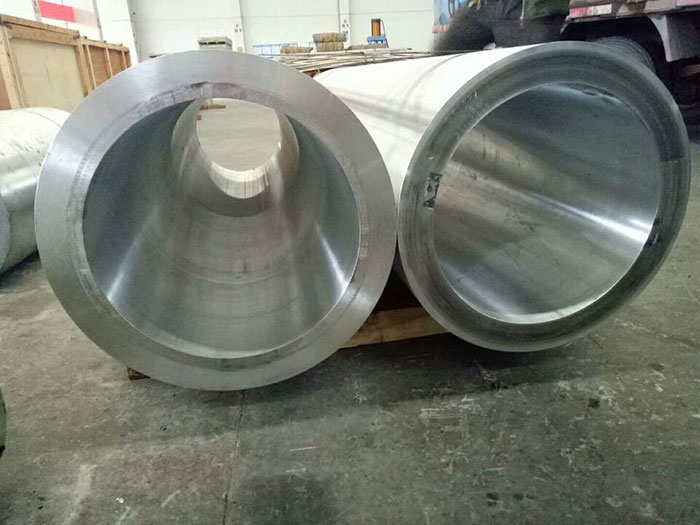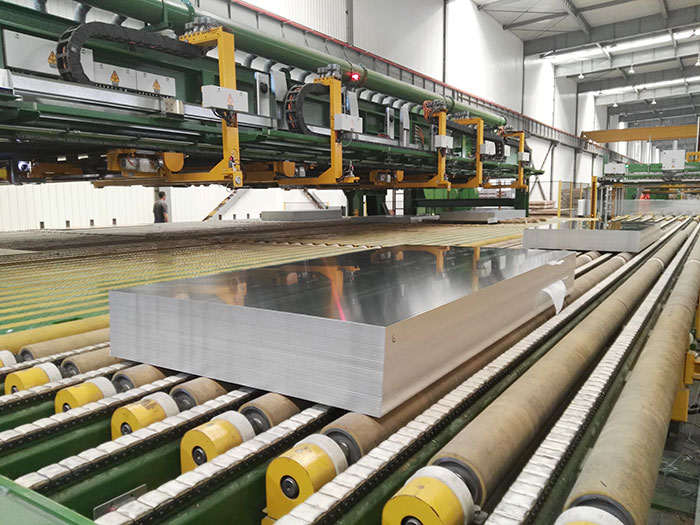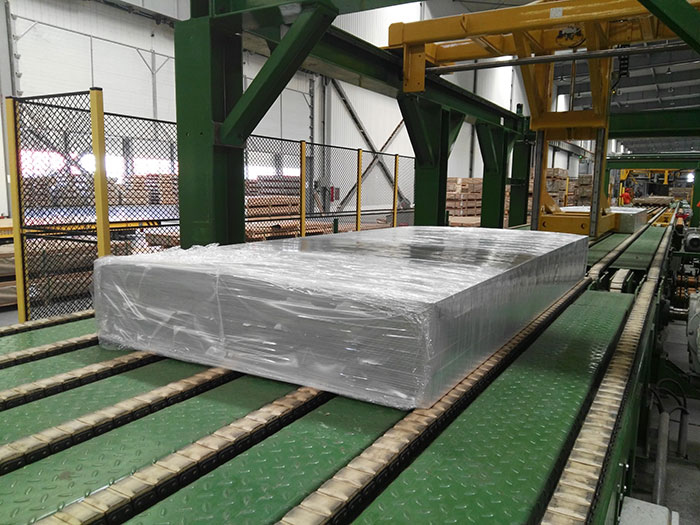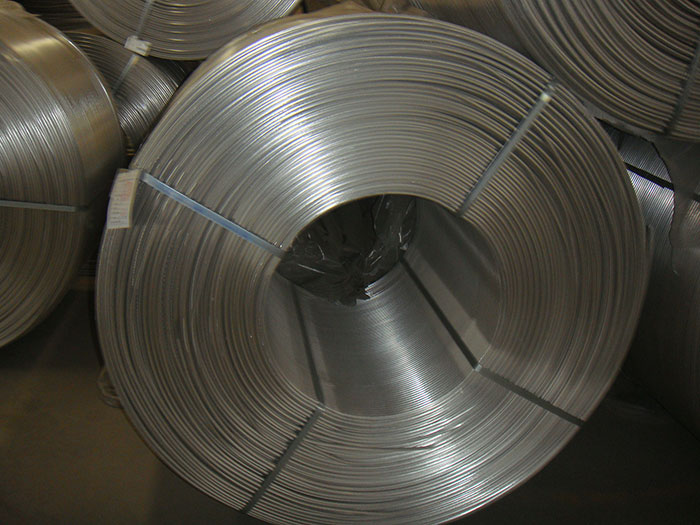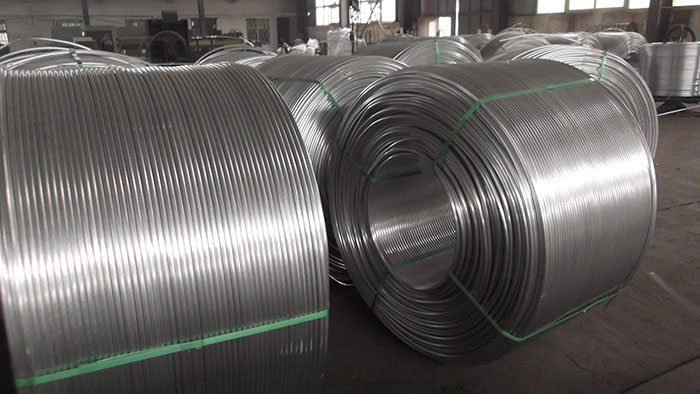 The aircraft is the most used type
2024 alloy
, is a big family, there are 8 commonly used alloy alloy, is the pillar of the
aircraft
. In the manufacture of the existing civil aircraft, the net amount of the 2024 type of alloy accounts for more than 30% of the total amount of aluminum. The 2024 type alloy is developed along the direction of high purity, and is designed to meet the concept of more reliable, lighter and more energy saving in aircraft design. The aluminum industry needs aluminum alloy with higher fracture toughness, fatigue resistance and higher damage tolerance.