The magnesium content of 5A05 alloy is high, although the cold deformation can increase its strength, but the plasticity will decrease. The O state material has higher plasticity, and the plasticity of H * 4 material is moderate. Although the 5A05 alloy has high technological plasticity, cold hardening is fast during cold deformation and should be paid attention to in processing parts.
In aircraft manufacturing, the
5A05
aluminum alloy sheet profile forgings wire
is usually used for manufacturing parts, such as welded pipes and liquid containers, which require high process plasticity and corrosion resistance and medium load.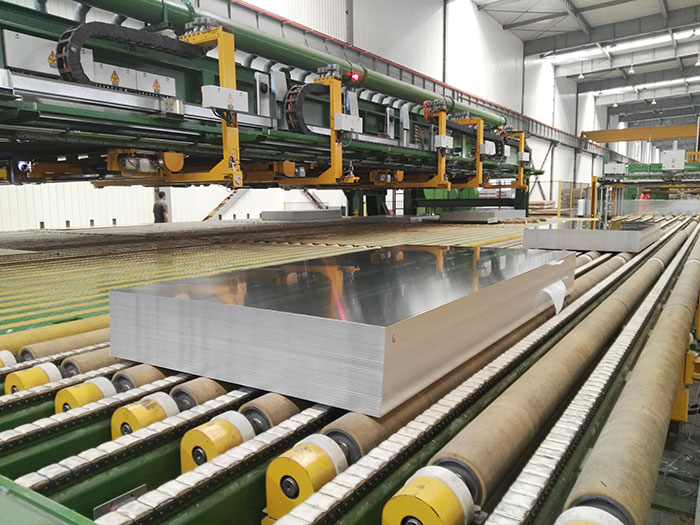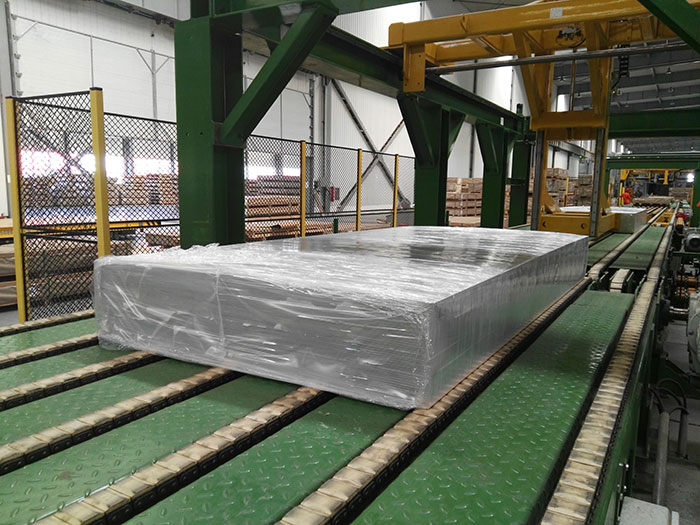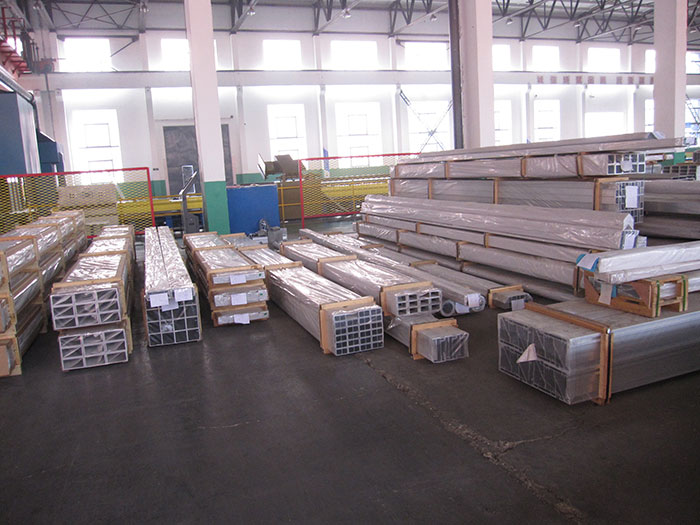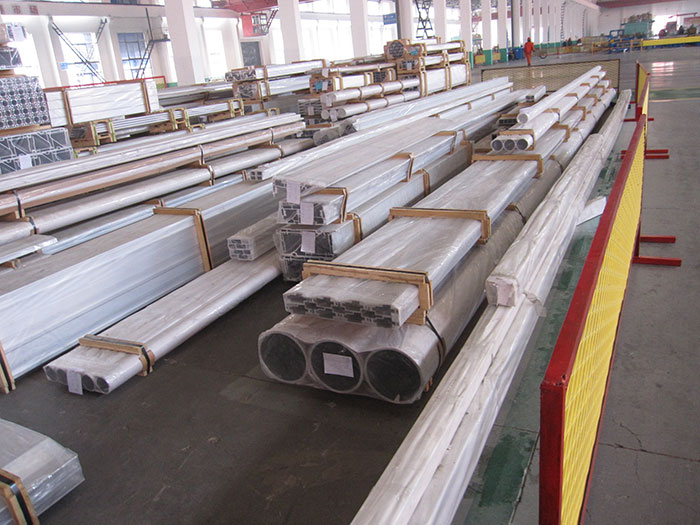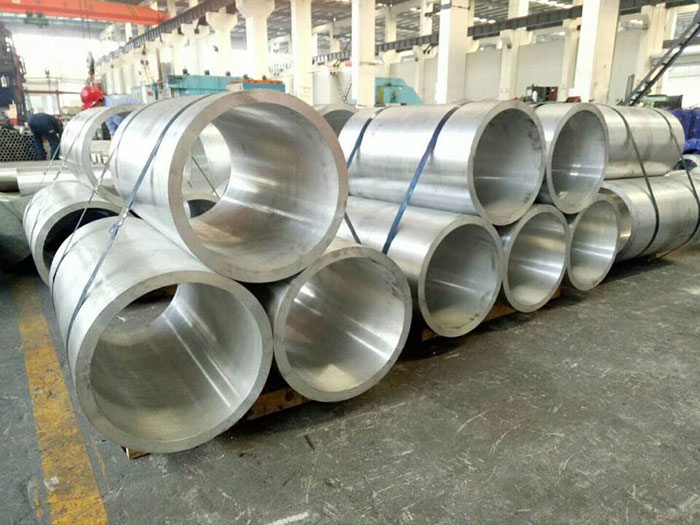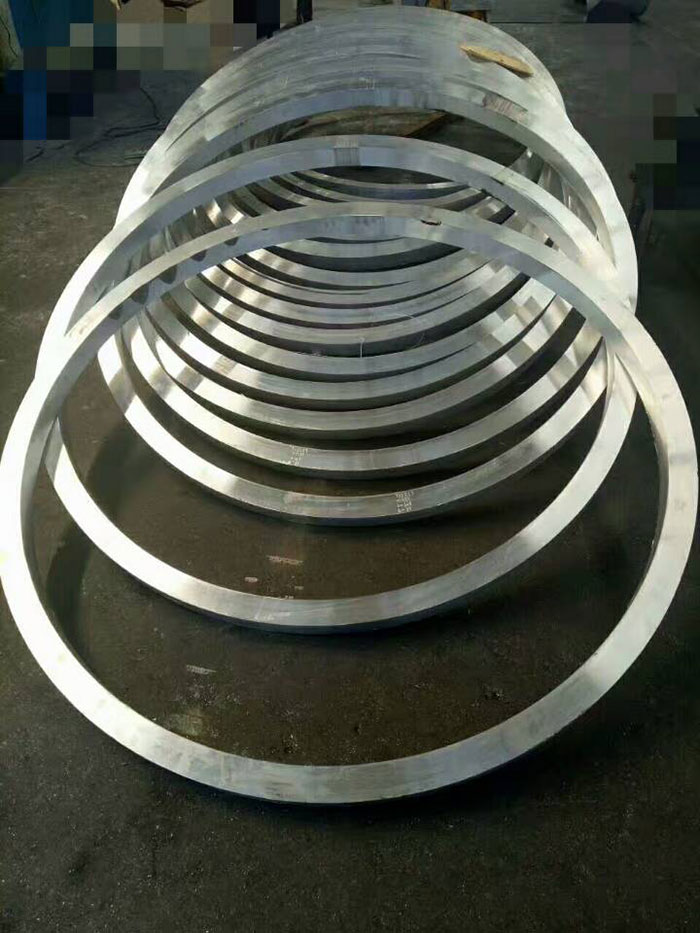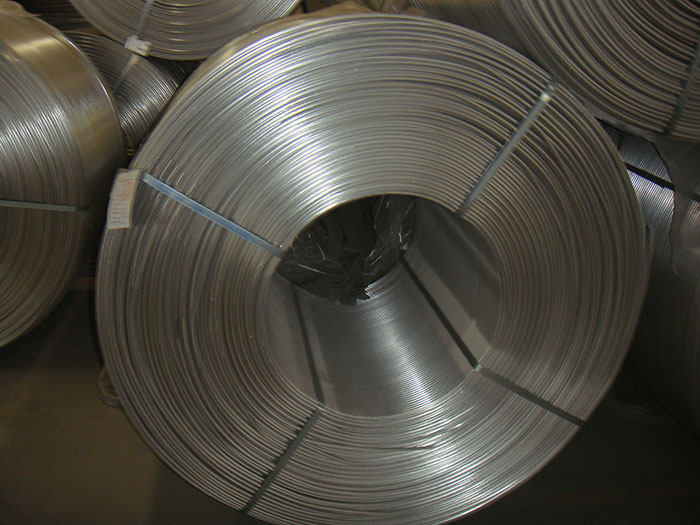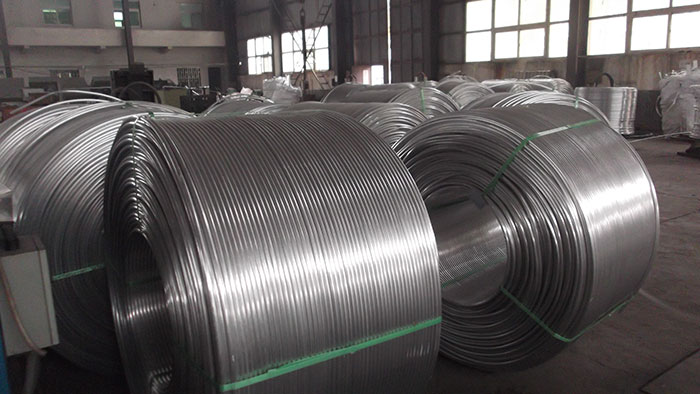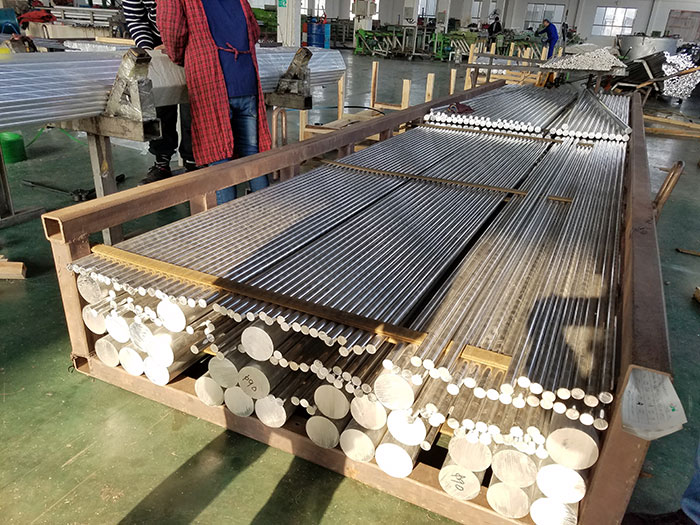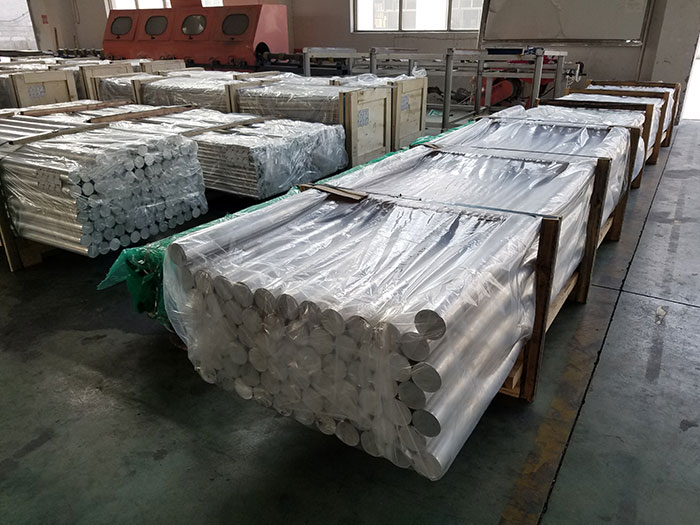 Chemical Composition of 5A05 alloy
Alloy
Si
Fe
Cu
Mn
Mg
Zn
Ti
Others
Al
Each
Total
5A05
0.5
0.5
0.1
0.30~0.6
4.8~5.5
-
-
-
0.05
0.15
Remainder
Calibration mechanical strength of 5A05 aluminum alloy sheet profile forgings wire
Technical standard
Type
Temper
δ or d/mm
Tension strength Rm/Mpa
Rp0.2/Mpa
A/%
GB/T 3880
Aluminum sheet
O
0.5~4.5
≤275
≥145
≥16
H112
>4.5~10.0
≥275
≥125
≥16
>10.0~12.5
≥265
≥115
≥14
>12.5~25.0
≥265
≥115
≥14
>25.0~50.0
≥255
≥105
≥13
GJB 2503
Aluminum sheet
O
0.5~4.0
≤275
≥147
≥15
GJB 2662
Aluminum plate

H112
7~10
≥275
≥127
≥15
>10~25
≥265
≥118
≥13
>25~50
≥255
≥108
≥12
GB/T 3191
Extruded aluminum round bar
H112, O
≤150
≥265
≥120
≥15
GJB 2504
Extruded aluminum round bar
150~250
≥265
≥120
≥15
HB 5202
Extruded aluminum round bar
≤240
≥230
≥118
≥10
GJB 2507
Extruded aluminum round bar
H112, O
All
≥265
≥118
≥15
GB/T 4437
Aluminum tube
H112
All
≥255
≥108
≥15
GJB 2381
Aluminum tube
H112
>25~180
≥255
≥108
≥12
>180~250
≥10
H112
>25~180
≤255
≥108
≥15
>180~250
≥12
GJB 2379
Cold drawn aluminum tube
O
All
≤215
≥88
≥15
H×4
All
≥245
≥147
≥8
GJB 2351

Free forgings、Die forgings
H112
As agreed
≥196
≥220
-
-
≥10
≥12
GJB 2055
Aluminum wire
H×8
1.6~10.0
≥166
-
-