The 7 ××× system alloy is an aluminum alloy with Zn as the main alloy element, which is a heat treatment to strengthen the aluminum alloy. The alloy is Mg, Al-Zn-Mg alloy, alloy has good thermal deformation, quenching range, can get high strength heat treatment in the appropriate conditions, can be welding performance is good, generally have good corrosion resistance, stress corrosion tendency is Aluminum Alloy weldable high strength.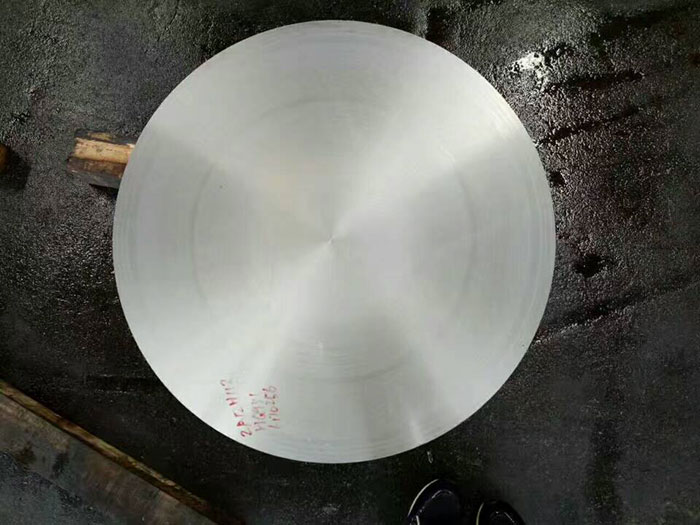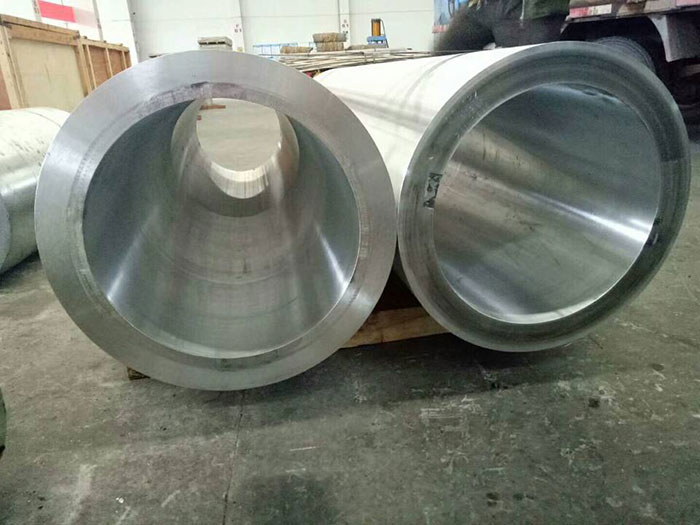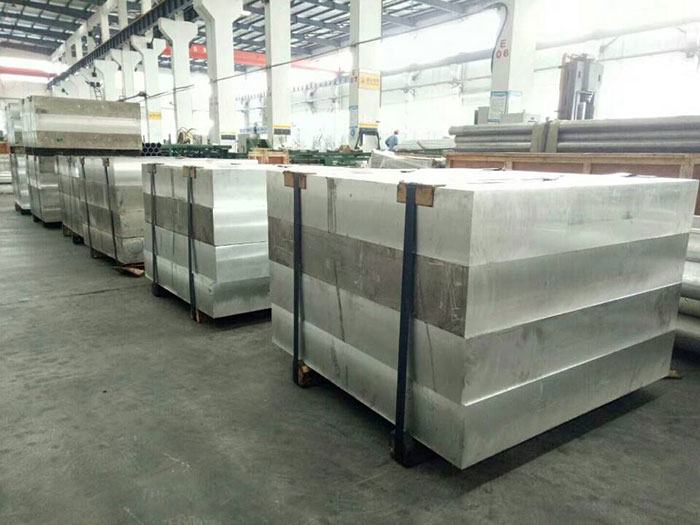 Al-Zn-Mg-Cu alloy is developed by adding Cu in Al-Zn-Mg alloy on the basis of its strength is higher than 2××× series alloys, commonly known as the Aluminum Alloy ultra high strength, the yield strength of the alloy is close to the tensile strength, yield strength and tension strength rate high, strength ratio is very high, but the plastic and high temperature strength is low, should be at room temperature 120℃ below, use of force bearing structure, easy processing, good corrosion resistance and high toughness.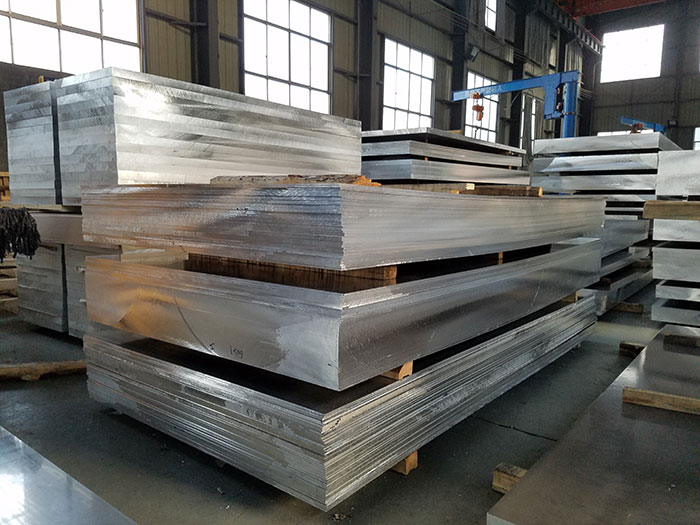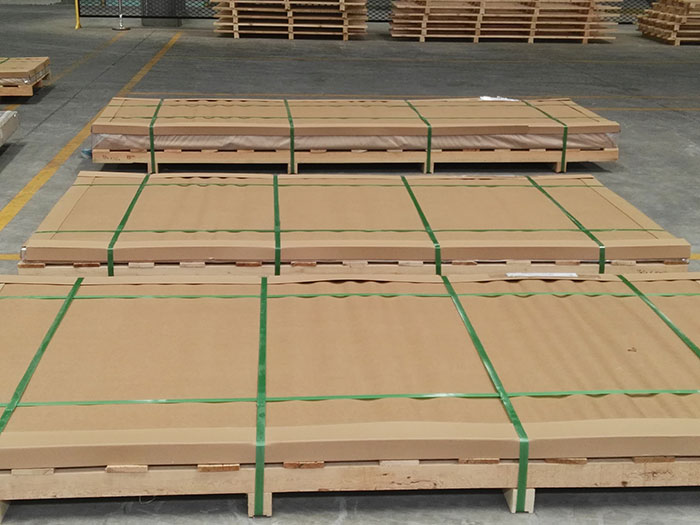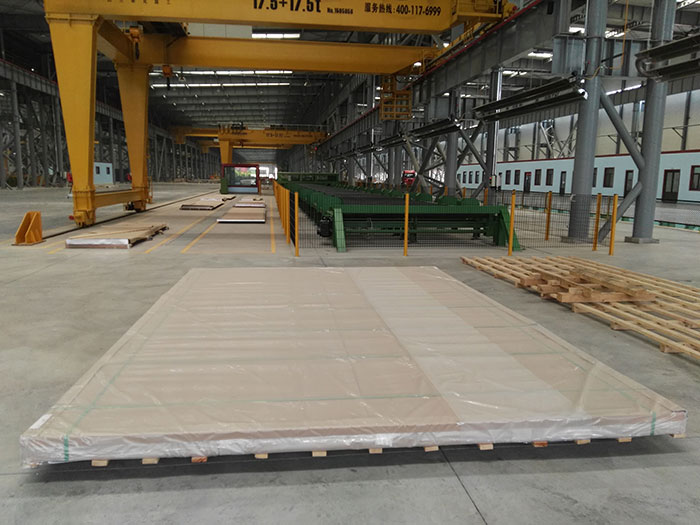 The alloy is widely used in the field of Aeronautics and space and has become one of the most important structural materials in this field.
Aviation 7 ×××Aluminum Alloy according to the micro alloying elements added, mainly formed 3 series,
7075 series
(including Cr or Mn, 7075, 7175 and 7475 included),
7050 series
(including Zr, including 7050, 7010, 7150, 7055 and 7049 series (including Ti) and Zr, including 7049, 7149, 7249 and the new 7349 and 7449).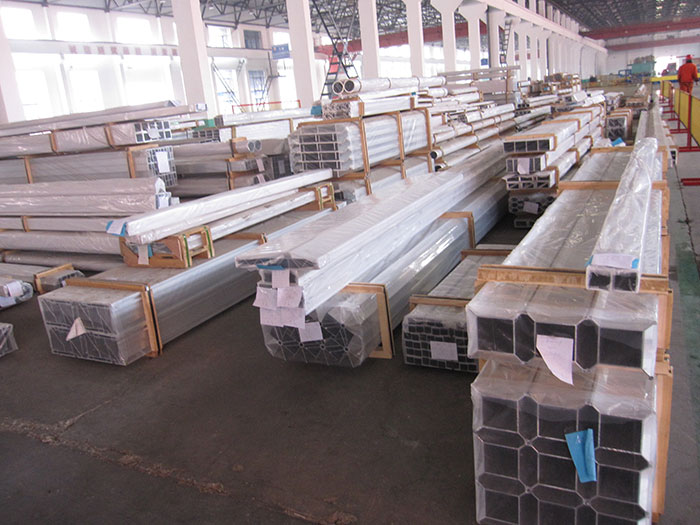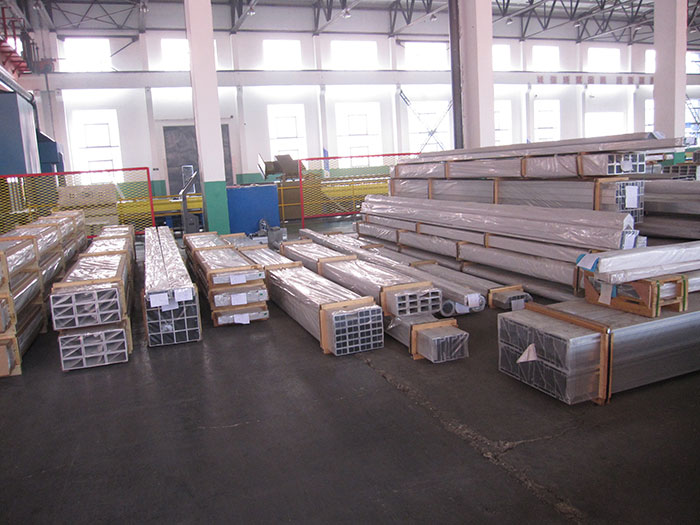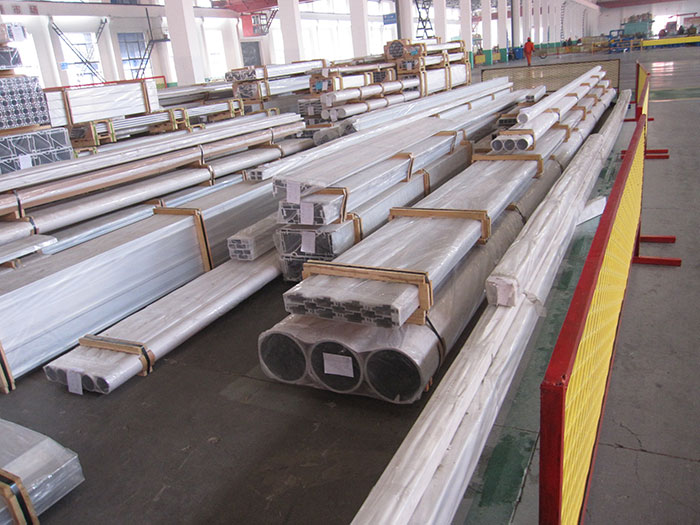 7075 alloy series, because of its long history and varieties of materials, including sheet metal,
aluminum plate
, medium plate, heavy plate, forgings and extruded parts, has been series of materials and heat treatment. It has been the most widely used high-strength aluminum alloy. The 7175 alloys developed later are special forged alloys, and 7475 are mainly used in the manufacture of thin plates and thick plates. 7475 alloy is the best alloy in the 7075 series with damage tolerance.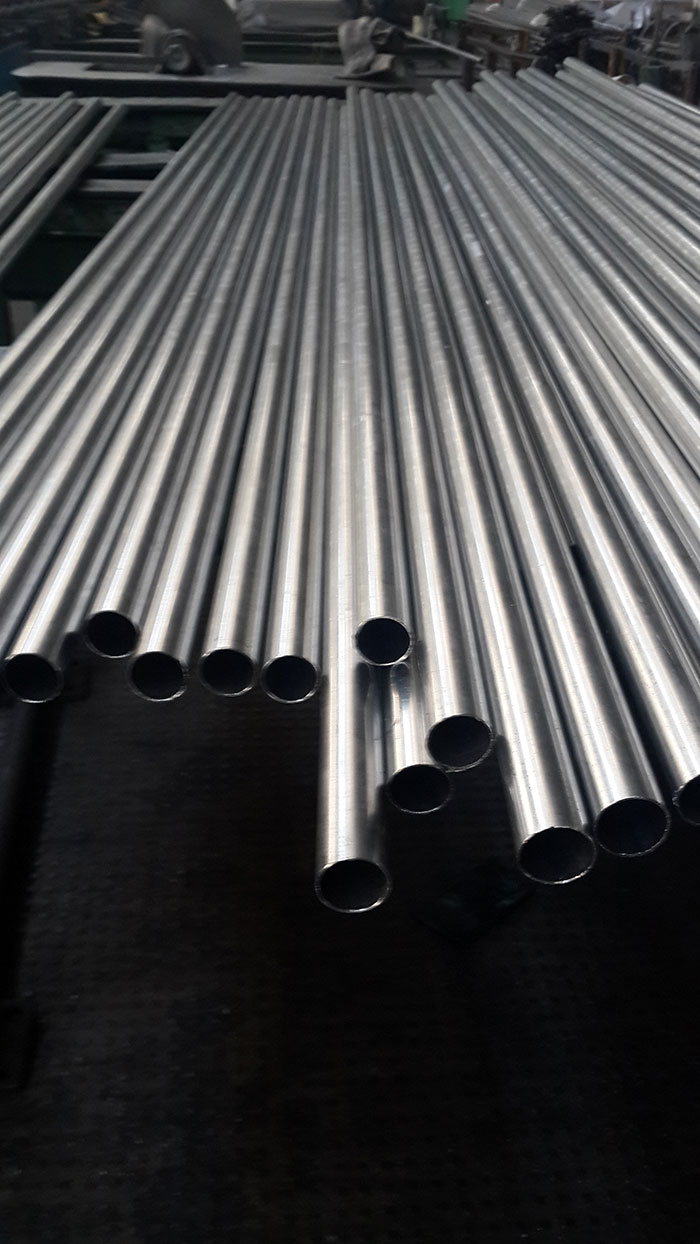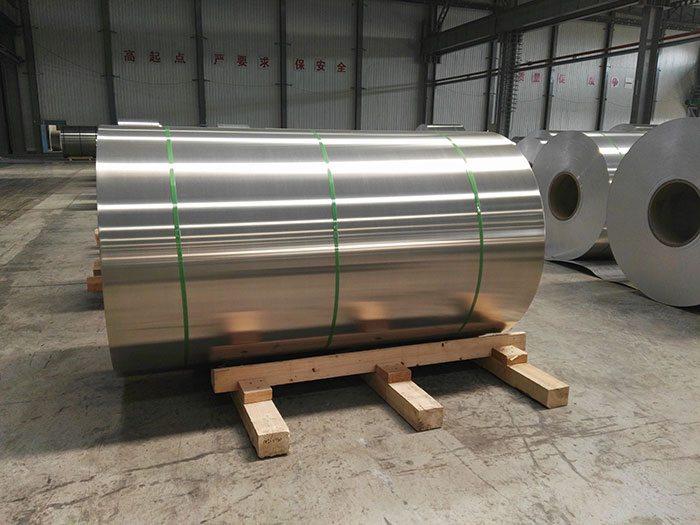 The hardenability of the 7050 series alloys is good, which can produce semi finished products of large size and thick section. Microalloying element Zr instead of Cr or Mn is more effective for controlling recrystallization of alloys. The 7150 alloy is developed on the basis of 7050 Alloy. The composition of the
7150 alloy
is more reasonable and the comprehensive performance is better. The main varieties are plate and backlog.
7055 aluminum alloy
has the highest alloying degree and the highest strength at present, and a large amount of aluminum alloy has been obtained. The tensile strength of the LT direction of 7055-T7751 pre-stretched plate is above 660MPa, which is exfoliation and corrosion EB, and the fracture toughness is higher than that of the 7150 alloy with the same state. 7055 and 7150 alloys are used together, and good application results have been achieved in large military transport, Boeing 777 and fourth generation.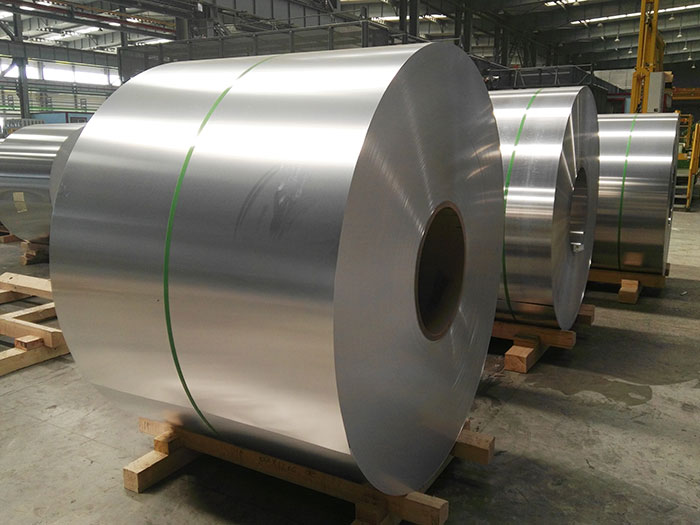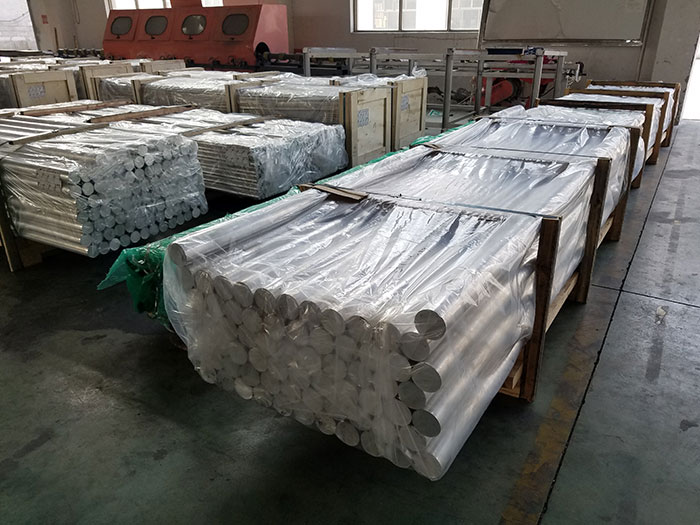 The Zn content of
7049 series alloy
is higher than 7050 series, and contains Cr element with high strength and good corrosion resistance. It has been widely used in Europe.
Chemical Composition of 7×××Aluminum Alloy
Alloy
Zn
Mg
Cu
Cr
Zr
Ti
Si
Fe
7075 Series
7075
5.0~6.1
2.1~2.9
1.2~2.0
0.18~0.28
-
-
≤0.40
≤0.50
7175
5.0~6.1
2.1~2.9
1.2~2.0
0.18~0.28
-
-
≤0.15
≤0.20
7475
5.2~6.2
1.9~2.9
1.2~1.9
0.18~0.25
-
-
≤0.10
≤0.12
7050 Series
7050
5.7~6.7
1.9~2.9
2.0~2.6
0.04
0.08~0.15
-
≤0.12
≤0.15
7010
5.7~6.7
2.1~2.6
1.5~2.0
0.04
0.11~0.17
-
≤0.12
≤0.15
7150
5.9~6.9
2.0~2.7
1.9~2.5
0.04
0.08~0.15
-
≤0.10
≤0.15
7055
7.6~8.4
1.8~2.3
2.0~2.6
0.04
0.08~0.15
-
≤0.10
≤0.15
7049 Series
7049
7.2~8.2
2.0~2.9
1.2~1.9
0.1~0.22
0.25 Zr+Ti
≤0.25
≤0.35
7149
7.2~8.2
2.0~2.9
1.2~1.9
0.1~0.22
0.25 Zr+Ti
≤0.15
≤0.20
7249
7.5~8.2
1.9~2.6
1.3~1.9
0.12~0.18
0.25 Zr+Ti
≤0.10
≤0.12
≤0.15